Services & Facilities
A wide range of services
The quality of services offered by Les Plumes Hotel is only matched by the originality of its decor!
Our services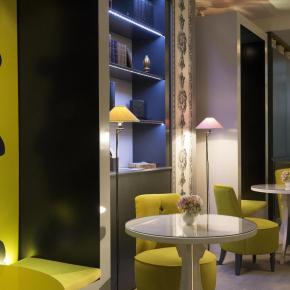 Honesty bar
And a comfortable lounge, perfect for enjoying a refreshing drink.
For an extraordinary experience, do not hesitate to come and test D-Vine wine by the glass tasting machine in our honesty bar; it is designed to serve you wine at the ideal temperature in a few seconds.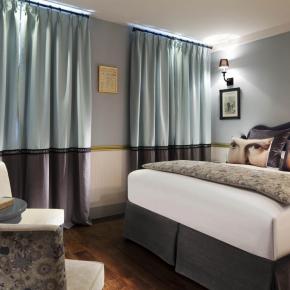 Room service
Available for breakfast and dinner.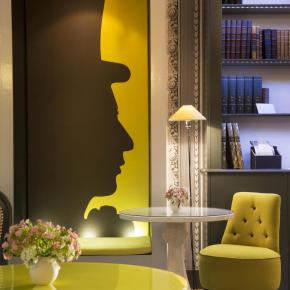 Shop
To purchase the products offered at the hotel and bring back memories of your stay.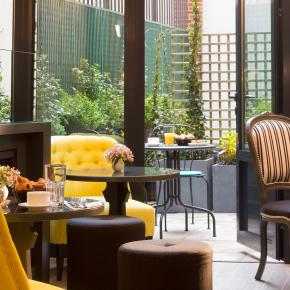 Patio
Ideal for basking in the sun during the summertime.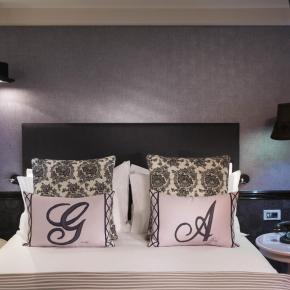 Free WiFi
And a business center, allowing to work in perfect conditions.
Concierge service
To organise your transfers from and to airports.